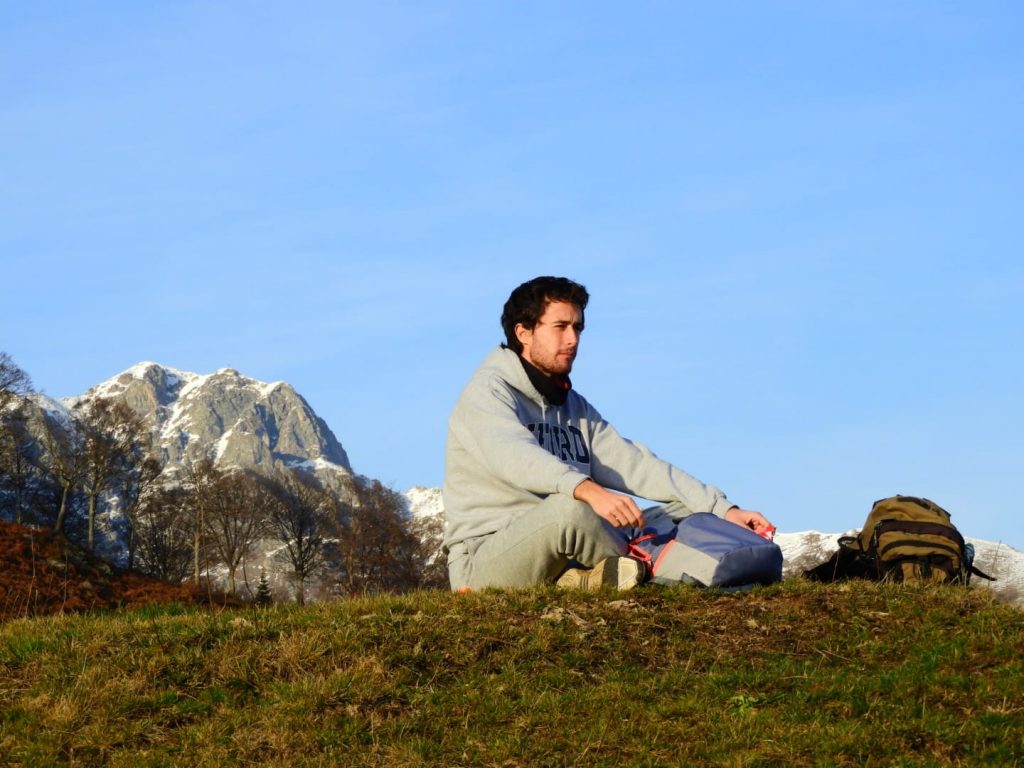 Our new volunteer: Francesco from Italy!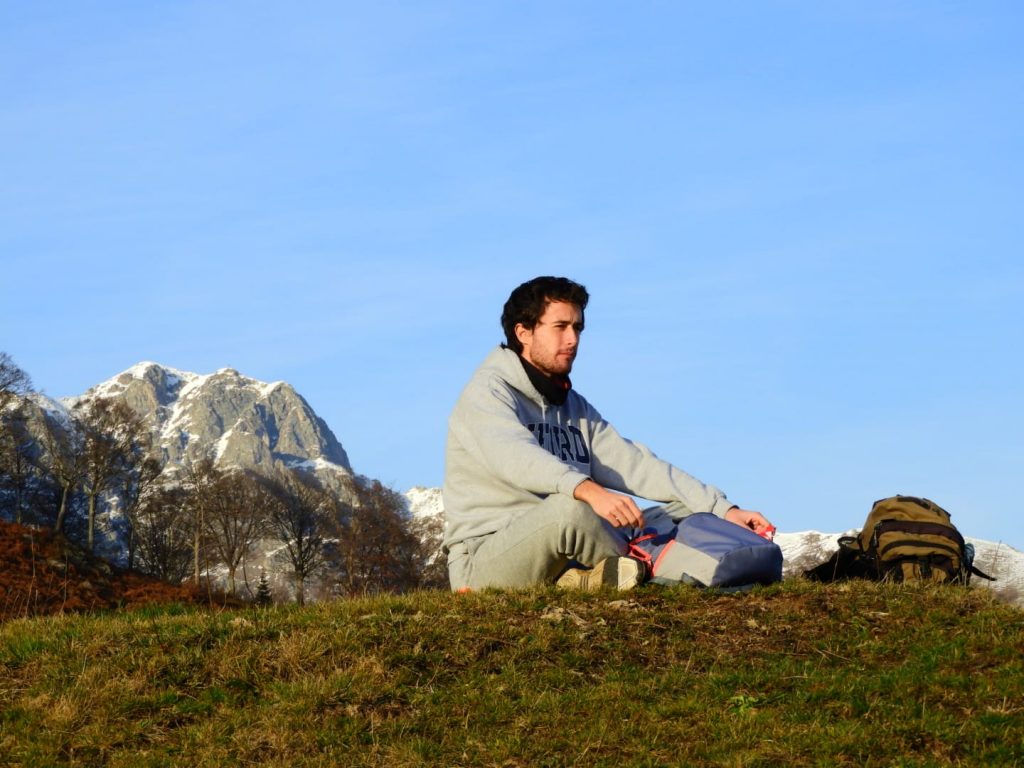 Zdrasti!
My name is Francesco, I am 27 and I come from Muzzano, a small village in the north west of Italy between the mountains and the plain featuring fresh blue creeks where you can dive and swim.
My primary and middle education took place there, then I was in Biella, the closest town, for high school, studying especially subjects like Italian, Latin and Ancient Greek. I have attended university in Milan, I obtained my bachelor in international management in 2017, but my favorite moment was the university web-radio in which I took part for a year.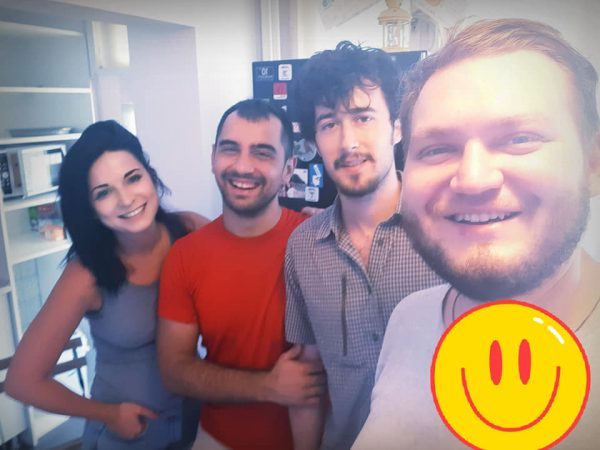 I have always travelled a lot, I took a gap year between high school and uni and I went to London, working in a luxury hotel as a waiter. Then after graduation I was among the crazy skyscrapers in Dubai for an internship in a communication agency. So now it was a while that I was not leaving my beloved home anymore and this is one reason I considered the European Solidarity Corps. I think they are a great occasion to better discover ourselves and do something good.
Why Plovdiv? Because BG Be Active has an ambitious project and I am a sport and nature lover. I believe that being active while at the same time respectful of our environment is the way to wellbeing! I have practiced many sports in Italy, especially football, and today I am a football referee and also a swimmingpool lifeguard. Since I live close to the mountains I love skiing and trekking, but also playing tennis.
Plus, Plovdiv looks beautiful and it seems that there is a lot to discover in Bulgaria, including Bulgarian language. But for now let me just say.. Doviždane!